Archive for December 7th, 2011
7 December, 2011
ISLAMABAD: Sources close to President Asif Zardari have denied media reports about him resigning on account of ill health and said he is expected to return after routine medical checkup, Geo News reported Wednesday.
7 December, 2011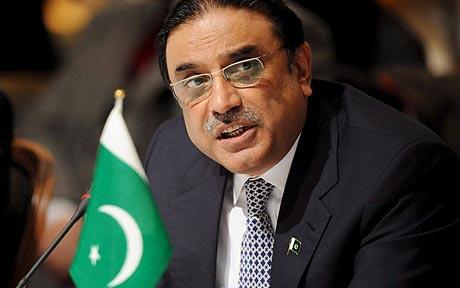 US magazine claimed that President Asif Ali Zardari had been feeling increased pressure over the Memogate scandal and President Zardari May Resign over this issue
7 December, 2011
FHM India has countered Veena Malik's claim of Rs100 million with their own claim of Indian rupees (INR) 250 million. Malik had earlier sent the popular mens magazine a legal notice for publishing what she claimed were 'morphed' nude pictures of her on its December issue cover.
7 December, 2011
LAHORE: Information Minister Firdous Ashiq Awan has been advised to rest after a car accident, Geo News reported.