Archive for September 18th, 2011
18 September, 2011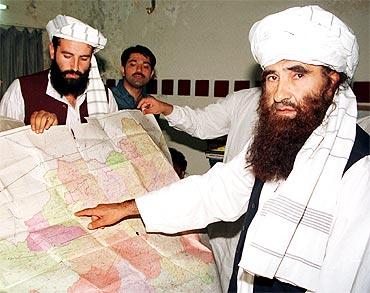 Washington: American and international media reported that Obama Administration is preparing for another attack in Pakistan's tribal areas to crush Haqqani network. USA considers that Haqqani network are involve in the unrest in Afghanistan and recently attacks in NATO headquarter in Kabul.
Obama Administration already said to Pakistan Army and ISI for Do More and a strict action in North Waziristan but Pakistan and Army not doing so.
18 September, 2011
GANGTOK, India: An earthquake rocked a vast swathe of northeastern India and Himalayan states, triggering power cuts and panic as at least 36 people died including in Tibet and at Britain's embassy in Nepal.